Preparing for your success
With over 2 decades of experience in the IT industry, Central Hitech is the preferred business IT solution provider to address your technology related needs.
What Does Central Hitech Offer?
The latest IT systems and solutions needs to be customized with the right business model to make it work for you. This is where Central Hitech comes in.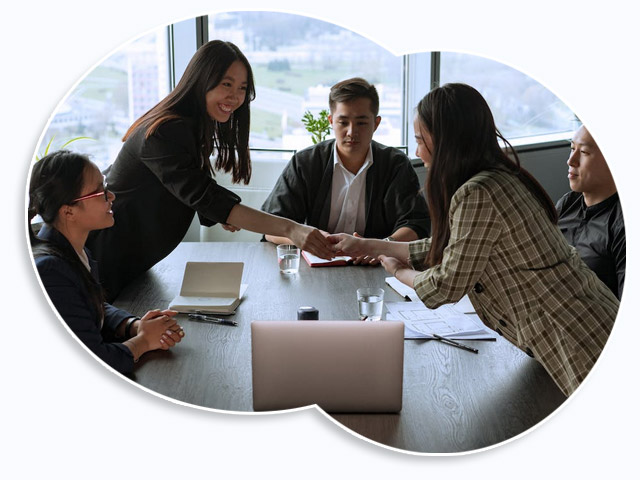 Why Choose Central Hitech?
Customer focussed, business driven IT systems and solutions
"Our company productivity went up by 8% thanks to the IT Solutions provided by Central Hitech. Our emails are more efficient and has lesser spams."
"Since MCO most of our staffs have been Working From Home. With the support from Central Hitech, we're now able to increase productivity & save more cost ."