Let us manage your IT so you can focus on what you do best
Increase company sales and revenue through an efficient IT infrastructure support.
Central Hitech specializes in IT support, backup, disaster recovery and IT infrastructure solutions. We are highly experienced, providing prompt on-site and off-site support to clients who have made the wise decision to outsource their company's IT requirements to us.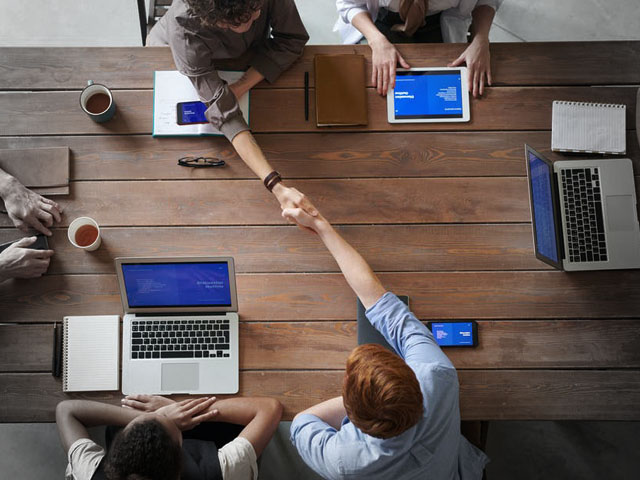 Our Customer-focussed Solutions
Providing IT & Business Solutions That Enhances Your Organization's Efficiency
One of the key challenges for business owners and leaders of SMEs is managing the IT infrastructure of the company. Each business setup is unique and there is no single IT solution that fits all. Proper customization enables company operation to be smoother and more efficient. As a business owner or as key leaders of the organization, you will make better, informed decisions for the company.
Let's get your company's IT needs addressed
All you have to do is fill the form. We'll get in touch!