Providing IT Solutions That Help You Succeed
With more than 2 decades of experience in the industry, Central Hitech has proven itself time and time again to be the ideal business IT solution providers for all your technology-related needs.
We are known for developing and delivering targeted and strategic-driven IT solutions for industries across various business sectors.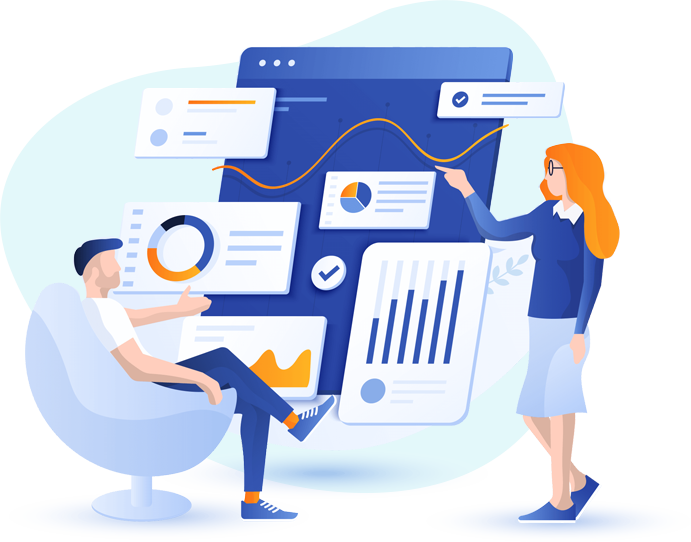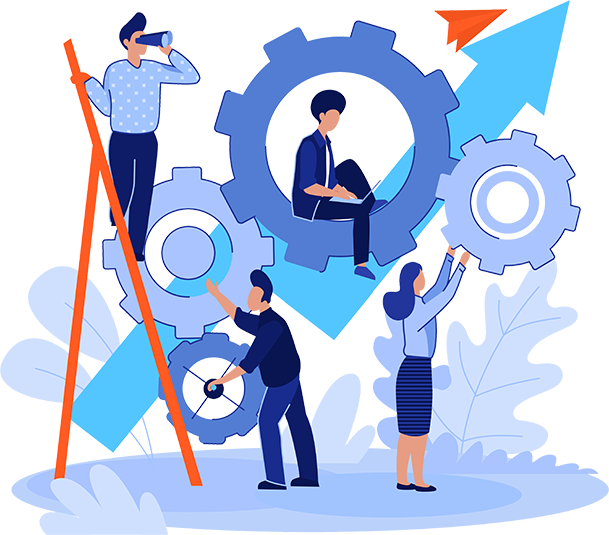 Highly Experienced, Passionate & Pragmatic
Many businesses are on a path to transform their networks and their IT requirements are growing in complexity. Cloud services, back and recovery and network security are some of the key elements of digital transformation. Over the years Central Hitech has consistently kept in touch with the latest technological advances, creating value-added IT solutions for its clients. With a modular infrastructure approach, our systems and solutions allow for upgrades to stay abreast with the current fast-moving developments in IT.
Our clients include business from
Corporate
SMEs
Retail
Start Ups
Fast Moving Consumer Goods (FMCG)
"Central Hitech had supported us for the past 15 years. The respond time from them is top notch. Keep up the good work!"
"We're hit with a ransonware attack. Thanks to the backup solutions that was provided by Central Hitech that we manage to recover most of our data."