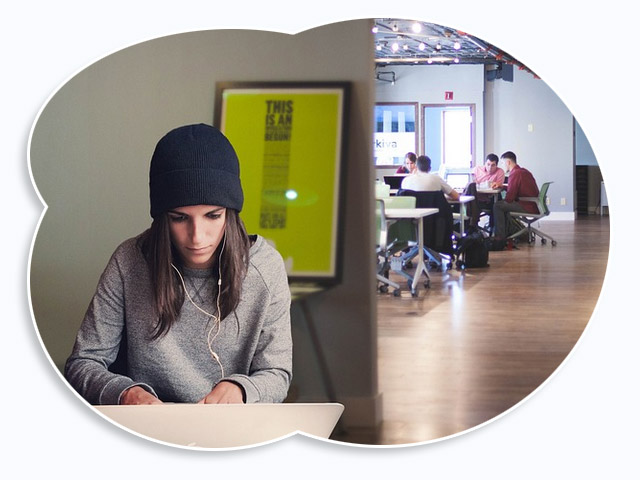 Our Customer-focussed Solutions
Providing IT & Business Solutions That Enhances Your Organization's Efficiency
One of the key challenges for business owners and leaders of SMEs is managing the IT infrastructure of the company. Each business setup is unique and there is no single IT solution that fits all. Proper customization enables company operation to be smoother and more efficient. As a business owner or as key leaders of the organization, you will make better, informed decisions for the company.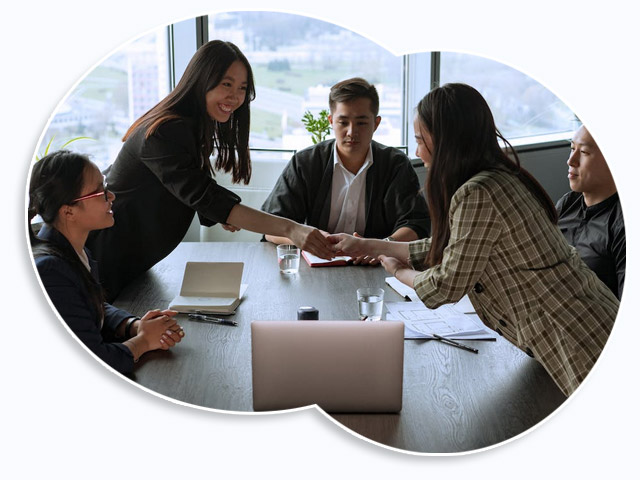 Expose your brand to a new target audience
One of Central Hitech's key services is leading companies into a embracing full digital marketing presence through a thorough consultative approach. Beginning from a brand-driven search engine optimized website to establishing social media channels such as FaceBook, Instagram, Twitter and/or TikTok as well as dynamic advertising presence on Google Ads and YouTube, customers leverage on our experience to bridge the digital divide.
Take Your Business To The Next Level
Establish a full digital
marketing presence today!
Engaging with the right audience and being able to understand their sentiments are key to marketing success. Utilizing data driven analytics means you make informed decisions that are in tune with market needs.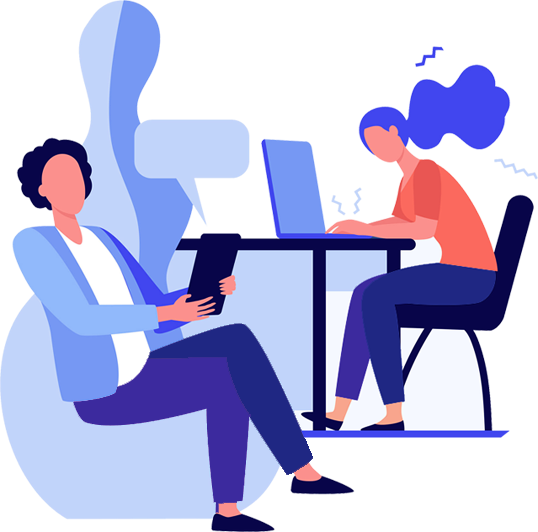 Connect with us to explore the possibilities. Our consultations are obligation-free. Kindly fill up the form and we will contact you shortly.